Latest News / Announcements:

Club Palatine is a competitive, fun volleyball team located in Palatine, Illinois. We train our players in all volleyball skills to allow their natural talents to surface. We believe that volleyball is an enjoyable, life-long sport and try to create an atmosphere to foster this.
For more information, please contact Kathy Rinella at 847-963-1226.
Club Palatine Volleyball Supporters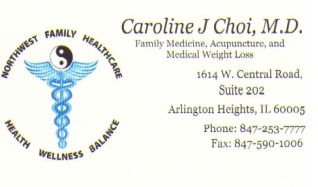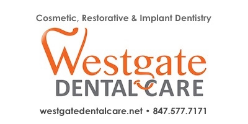 2014 Club Palatine Volleyball
Club Palatine Volleyball - 2021/2022 Season:
Tryouts for 2021/2022 season will be Sunday, August 29th, 2021 at Falcon Recreation Center, Palatine IL
7th/8th grade boys at 12 Noon - 1:30 p.m.

9th grade boys at 12:30 p.m. - 2:00 p.m.

10th grade boys at 1:30 p.m. - 3:30 p.m.

11th/12th grade boys from 2:00 p.m. - 4:00 p.m.
Club Palatine is a registered USAV Club team since 2011. The practices are held in Palatine, IL. Multi-sport athletes are welcome.
If you are interested in trying out for the 2021/2022 season, and/or would like to receive more information , please fill out the tryout form using the link below. Thank you! If you have any questions, please forward them to the Club Director, Kathy Rinella, at rinellak@comcast.net. Phone 847-963-1226.