Latest News / Announcements:

Recommended Volleyballs: Please remember to bring your volleyballs to practices and games. If you would like to purchase a volleyball, you can do so on your own using one of the links below, or let one of the coaches know. We can get bulk rate discounts if we purchase more than 10 at a time.
Club Gear Is Here! Club Palatine Apparel is now available for you to order through October 19th. Just follow the link below. Orders will be sent to the club and distributed to players during practice.
Club Palatine Tryouts are complete: Club Palatine is very excited about the 2019/20 club volleyball season. We have teams for boys 7th grade through 12th grade. We will not be having tryouts for additional girls teams this season.
Volleyball 2019/2020 season kick off: The season is set to kick off on Monday, October 14th. Practice schedules will be emailed using previously collected contact information. As a reminder, the cost for the practices, gym rental, coaching and tournaments is $950.00. There will be an additional charge for the uniform (approx. $70) which includes a personalized jersey. The team will decide on a solid color pair of shorts to wear that each player supplies on their own. If there are any questions, please email Kathy Rinella at rinellak@comcast.net or call at 847-963-1226.
Club Palatine is a competitive, fun volleyball team located in Palatine, Illinois. We train our players in all volleyball skills to allow their natural talents to surface. We believe that volleyball is an enjoyable, life-long sport and try to create an atmosphere to foster this.
For more information, please contact Kathy Rinella at 847-963-1226.
Club Palatine Volleyball Supporters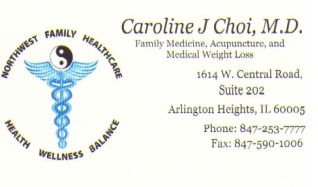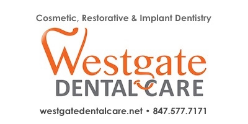 2014 Club Palatine Volleyball