Latest News / Announcements:

Club Palatine is a competitive, fun volleyball team located in Palatine, Illinois. We train our players in all volleyball skills to allow their natural talents to surface. We believe that volleyball is an enjoyable, life-long sport and try to create an atmosphere to foster this.
For more information, please contact Kathy Rinella at 847-963-1226.
Club Palatine Volleyball Supporters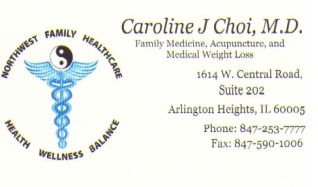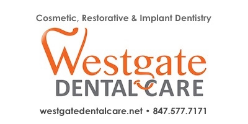 2014 Club Palatine Volleyball
Recommended Volleyballs: Please remember to bring your volleyballs to practices and games. If you would like to purchase a volleyball, you can do so on your own using one of the links below, or let one of the coaches know. We can get bulk rate discounts if we purchase more than 10 at a time.
Club Palatine U17 Boys wishing you all a special Happy Holidays this year: The U17 Black team spent some time together to celebrate the holidays away from the courts. Ask them who ended up on the leader board with Mine Craft.
Club Palatine U15 Girls win at Energy: The Club Palatine Girls team take first place in the Jan 4th ENERGY Tournament. Congradulations to the girls and coaches for bringing home first place once again!
Club Palatine U16 Boys win at SYNC: The Club Palatine Boys team take first place in the Dec. 22nd SYNC Tournament in Schaumburg. Congradulations to the players and coaches!