Latest News / Announcements:

Club Palatine is a competitive, fun volleyball team located in Palatine, Illinois. We train our players in all volleyball skills to allow their natural talents to surface. We believe that volleyball is an enjoyable, life-long sport and try to create an atmosphere to foster this.
For more information, please contact Kathy Rinella at 847-963-1226.
Club Palatine Volleyball Supporters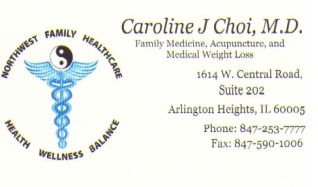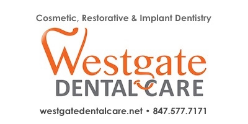 2014 Club Palatine Volleyball
Club Palatine U18 Boys take 1st at Lewis University: The Club Palatine U18 Boys took home first place in the Feb. 9th Tournament. On their journey, they needed to work past the fiesty U17 Black team in the semi-finals by a close score of 26-24. Easily the most entertaining match of the year! See the game on YouTube by following the link below: https://www.youtube.com/watch?v=P0grxzwd3FE
Club Palatine U15 Girls crank out 2 more wins at Energy (2/1) and College of Dupage (2/9): The U15 Girls are playing completely out of their minds!
Club Palatine U14 Boys win at SYNC: The U14 Boys team win their first tournament of the year. Congradulations to the boys and our hard working coaches!