Latest News / Announcements:

Club Palatine is a competitive, fun volleyball team located in Palatine, Illinois. We train our players in all volleyball skills to allow their natural talents to surface. We believe that volleyball is an enjoyable, life-long sport and try to create an atmosphere to foster this.
For more information, please contact Kathy Rinella at 847-963-1226.
Club Palatine Volleyball Supporters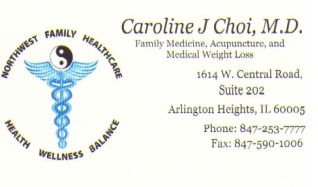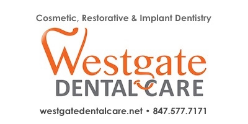 2014 Club Palatine Volleyball
Club_Palatine_2019_U16-3_Boys_Team_Pi62297.png
Spirit Wear is available:
Online store will be open until September 15. All items will be sent directly to the purchaser's home and there will be shipping charges. Club Palatine Store
Club Palatine Volleyball - 2020/2021 Season:
Congratulations to all the players who have accepted a spot on Club Palatine Volleyball for the 2020/2021 season! Tryouts are officially over. We have had a tremendous response to our tryouts and all of our teams are filled. Thank you and we look forward to a great season.
Some of our new 2020 spirit wear is below!